How to choose a wire stripping machine? Wire stripping machines buyers guide
Views:470 Author:Site Editor Publish Time: 2019-07-08 Origin:Site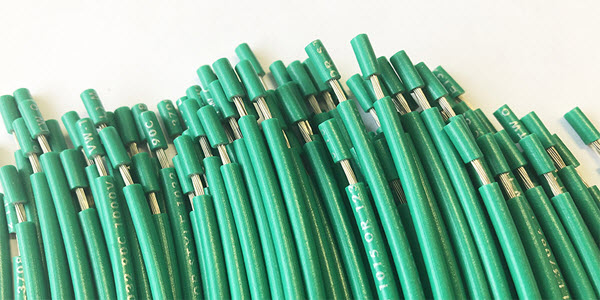 The following buyers' guide will help you in selecting the right wire stripping machine that fits your requirements and comes under your budget.
Do you want to work with an automatic wire stripping machine or a manual tool?
The first factor that you would want to consider before buying a wire stripping machine is to find if you want it to be automatic or manual. Though users prefer automatic to save time, some prefer manual and prefer the labour. With the manual one, you will need to learn how to strip wire fast. Some strippers may turn into an automatic by simply connecting a drill machine. No matter what kind, both need to be done under serious supervision.
What should the speed of the automatic one be?
The automatic machine will be judged by its speed on which it can separate the insulator from the metal. Most machines go for at least 50 feet per minute. This rate is recommended if you want to buy one for your house or small work place since any faster and it can be hazardous to the people around you. However, some prefer little slow options too that you can consider.
How should the feeding hole be?
It is smart to check the feeding hole while buying your stripping machine. The feeding hole is where you insert the wire to allow it to strip. Usually, you will find three different sized spaces that can allow most sizes of wire. However, some machines will have one adjustable which seems to work for many. Sometimes, you may find the three different spaces to be further adjustable to allow maximum versatility. Some strippers disallow any but plain cables, check for a more intriguing option instead of the ones that bound you.
What should I check in blades?
There are two basic things to look into the blades. The first is the type of blades. Wire strippers work with an in-built blade. The blades are either permanent or replaceable. The fixed blades can be sharpened from time to time; however, they require much effort. The short term blades can easily be replaced whenever they get blunt. However, the blades cannot be available easily all the time, and they can be expensive to buy. Users like to go with the replaceable blades since they are easier to maintain albeit a little expensive.
The second is the adjustability of blades. Some devices require manual adjusting frequently. Check to see if they do otherwise these can be a nuisance for you. Better quality machines allow automatic adjustment which not only is convenient, but it is also a safer option.
Is it important to get a portable one?
This option is completely up to you. It depends on where you want to place your wire stripper to select its portability. Many different types of wire strippers available are light weight and portable, yet they are not very durable. If you need one for a short term or you do not use it very often, then you can find these in good quality. However, if you do much stripping, then you need to keep heavy duty as your priority. Some brands will make light weight yet portable machines. You will have to look around and search for those.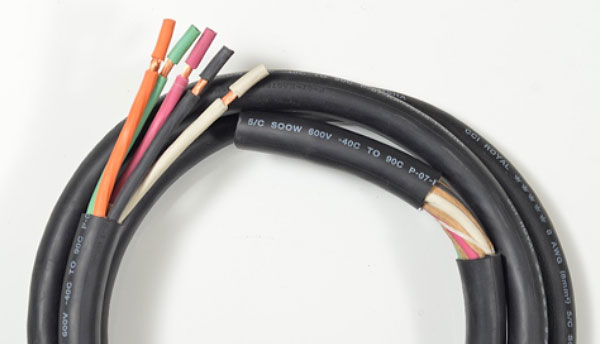 Conclusion
After reading the wire stripping machine buyer guide, you might have a good idea of which one is the best out of the Top 10 Best Wire/Cable Stripping Machine Reviews 2019. Just pick up one depending on your own decision.
If you have additional questions, please send an email to: sales@yuanhanequip.com